Hurry, Hurry, Hurry
Last chance to sign up for the Winter Rally in Seffner, FL. We still have a few spots available for the rally on January 24 to the 28th at the Lazydays RV Resort in Seffner, FL. This will follow the Tampa Supershow.
Registration closes on December 23, 2022. So, don't wait. Go to: www.fcocrv.org/event/2023-winter-tampa-rally/
2023 Winter Tampa Rally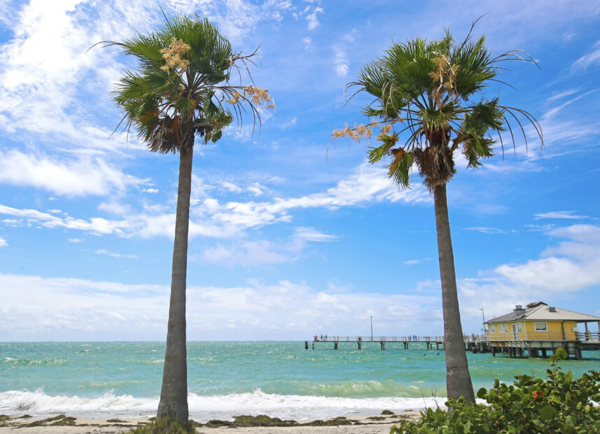 Join us at Lazy Days Tampa RV Resort in Seffner, Florida  beginning on Tuesday January 24th to Saturday January 28,2023 for a fun and education filled rally. The rally fee of $415.00 per coach with 2 persons, $335.00 per coach with one person, $120 for each additional person per coach, includes four nights of camping, four dinners, four social hours with refreshments and game nights. There will also be two plus days of numerous educational seminars covering information that is pertinent to owning a Coach built on a Freightliner chassis. Topics include presentations from Allison Transmission, Cummins Diesel, tire and weight safety, fire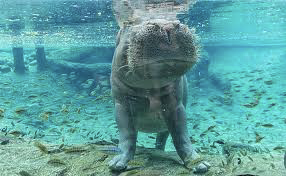 safety, holding tank sanitation, and an extremely informative talk from Freightliner Technician Wayne Scruggs.
Additionally, the Camp Freightliner class will be taught on January 28 and 29 for those wishing to attend. The extra two nights of camping for the class will have to be arranged individually by calling Lazy Days Tampa RV Resort at (813)694-3260. They have generously agreed to extend the rally rate for those attending the class. You will also have to enroll for the class through Freightliner. Information for this procedure is explained on the rally enrollment form. There are plenty of things to do in the Tampa area. Visit Ybor City, see the manatees, or visit Busch Gardens. You can check out some of the best in strawberry shortcake at Parksdale Farm Market. Take home some preserves too.
Rally Masters:
Steve and Jan Bertling (sbertling1951@gmail.com)
Asst. Rally Masters: Nancy Karnell (njkarnell65@gmail.com) and Barry Covard