Join us at the Riverview RV Park in Vidalia Louisiana on March 20, 2023 for a fun filled educational rally. Arrive on Monday the 20th and depart on Friday the 24th. Rally fee of $380.00 for two in a coach or $290.00 for one includes four nights of camping, four dinners, three continental breakfasts, four social hours, games, one night of professional entertainment by Jody Fuller, and educational seminars from presenters such as Allison Transmission, Cummins engine and generator, Michelin Tire, Freightliner Chassis. Weight and tire safety, and holding tank sanitation. Add $120.00 for each additional person over two in a coach.
The Camp Freightliner class will be given on March 18 and 19. Those wishing to attend the class will be responsible for making their own early camping reservations. Contact the park directly for the extra nights. After you enroll for the rally, and you indicate you wish to attend the class you will be given a code to use on the Freightliner Chassis Corporation website for enrollment into the class, you will also make payment for the class at that time. Class size is limited and usually fills up fast so if you wish to attend, please don't hesitate.
In addition to the normal rally activities a guided bus tour of Natchez Mississippi and two Antebellum houses will be offered for an additional fee of $65.00 per person. This tour will last for approximately 3 hours and will offer an exciting look into the area done by a professional guide. It will be done on Thursday the 23rd and we will offer one tour of up to 50 people in the morning and one of up to 50 in the afternoon. Please note the number limits on this tour. Once it is full we won't be able to allow any more to register.
Vidalia Louisiana is a small community located on the banks of the mighty Mississippi River. From the campground you can sit on the bank and watch the traffic go up and down the river. Some of the attractions include :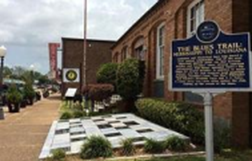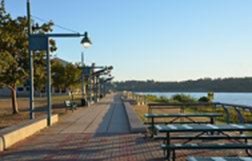 Additionally, right across the river is Natchez Mississippi. Natchez is a riverside city that is renowned for its beautifully restored antebellum mansions, historic house museums, cultural sites, and recreational and scenic parks. The Grand Village of the Natchez is home to a reconstructed Natchez house and three ceremonial mounds. Magnificent antebellum homes and historic house museums include the Auburn Museum & Historic Home, Magnolia Hall, Rosalie Mansion, and the William Johnson House. The azaleas will be in bloom and tours of the Antebellum Mansions will be in full swing during the time we are having the rally. Natchez is one of the oldest European cities in the Mississippi Valley and is the start of the Old Natchez Trail. It has many interesting sites to see including the Natchez City Cemetery, Magnolia Bluffs Casino, and Charbonneau Distillery. There are also several excellent restaurants to satisfy any food craving.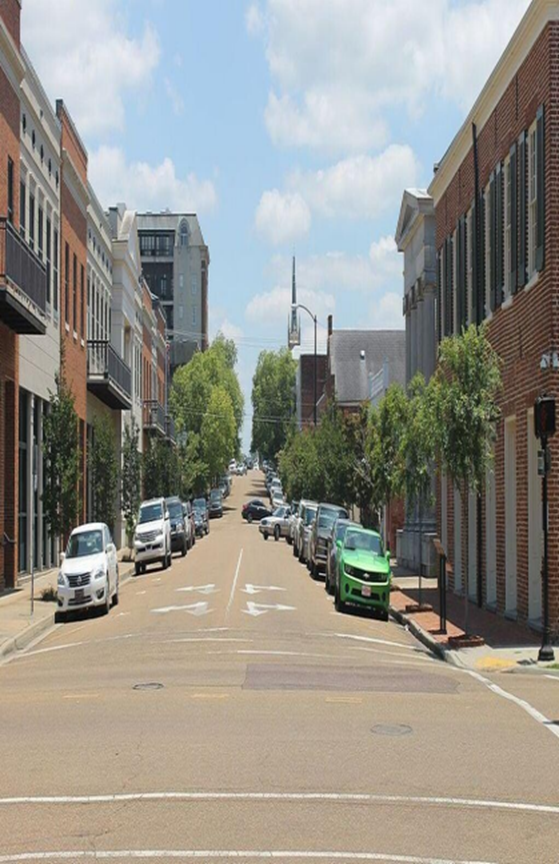 Rally Masters Contact Information
| | | | | | |
| --- | --- | --- | --- | --- | --- |
| | Steve and Denise Jeanneret | | sjjeanneret@gmail.com | | (785) 220-8673 |