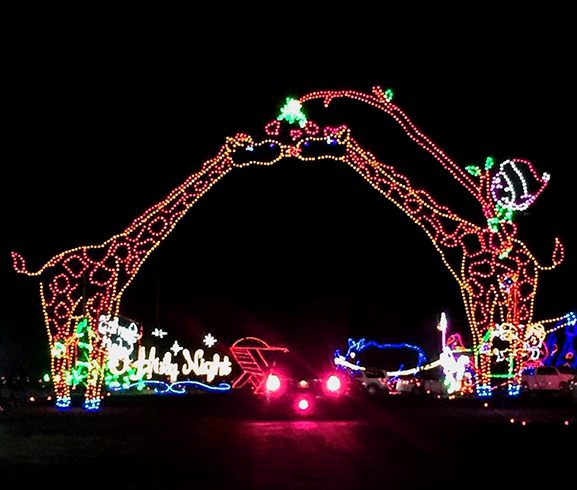 The November rally in Sevierville TN is now open for registration!
  Join us at The Ridge Outdoor Resort in Sevierville Tennessee beginning on Monday November 14th to Friday November 18,2022 for a fun and education filled rally. The rally fee of $415.00 includes four nights of camping, three dinners, three social hours with refreshments and game nights.  An optional dinner/ theater show (Pirates Voyage} for $60.00 a person will be available on the third night.  There will also be two plus days of numerous educational seminars covering information that is pertinent to owning a Coach built on a Freightliner chassis. Topics include presentations from Allison Transmission, Cummins Diesel, tire and weight safety, fire safety, holding tank sanitation, and an extremely informative talk from Freightliner Technician Wayne Scruggs. Additionally, the Camp Freightliner class will be taught on November 18 and 19 for those wishing to attend. The extra two nights of camping for the class will have to be arranged individually by calling The Ridge RV Resort. They have generously agreed to extend the rally rate for those attending the class. You will also have to enroll for the class through Freightliner. Information for this procedure is explained on the rally enrollment form.

The Smokey Mountains are a beautiful part of the country to visit anytime of the year, but you will be astonished by the magic created during the Christmas season. There are millions of twinkling lights displayed throughout the area which includes Sevierville, Pigeon Forge, and Gatlinburg. As anyone who has attended any of our rallies can attest to, there are plenty of rally activities to keep you busy. However, for those wishing to branch out there are also outside activities to peak your interest that are too numerous to mention. From Christmas shopping to watching professionally performed shows to checking out the Christmas displays there are so many things to do. I can pretty much guarantee no one will be bored.
Things to do during your free time include.
Redneck comedy bus tour for day and night trips.
Bush's baked bean factory
Dollywood theme park
Titanic Pigeon Forge
Castle of Chaos
Rainforest Adventures Zoo
Floyd Garrett's Muscle Car Museum
Rally enrollment will be limited to 100 coaches and Camp Freightliner is limited to 25 so don't delay. If you have any questions don't hesitate to call.
Steve Jeanneret at 785-220-8673 or sjjeanneret@gmail.com
Or
Steve Bertling at 951-491-1297 or sbertling1951@gmail.com